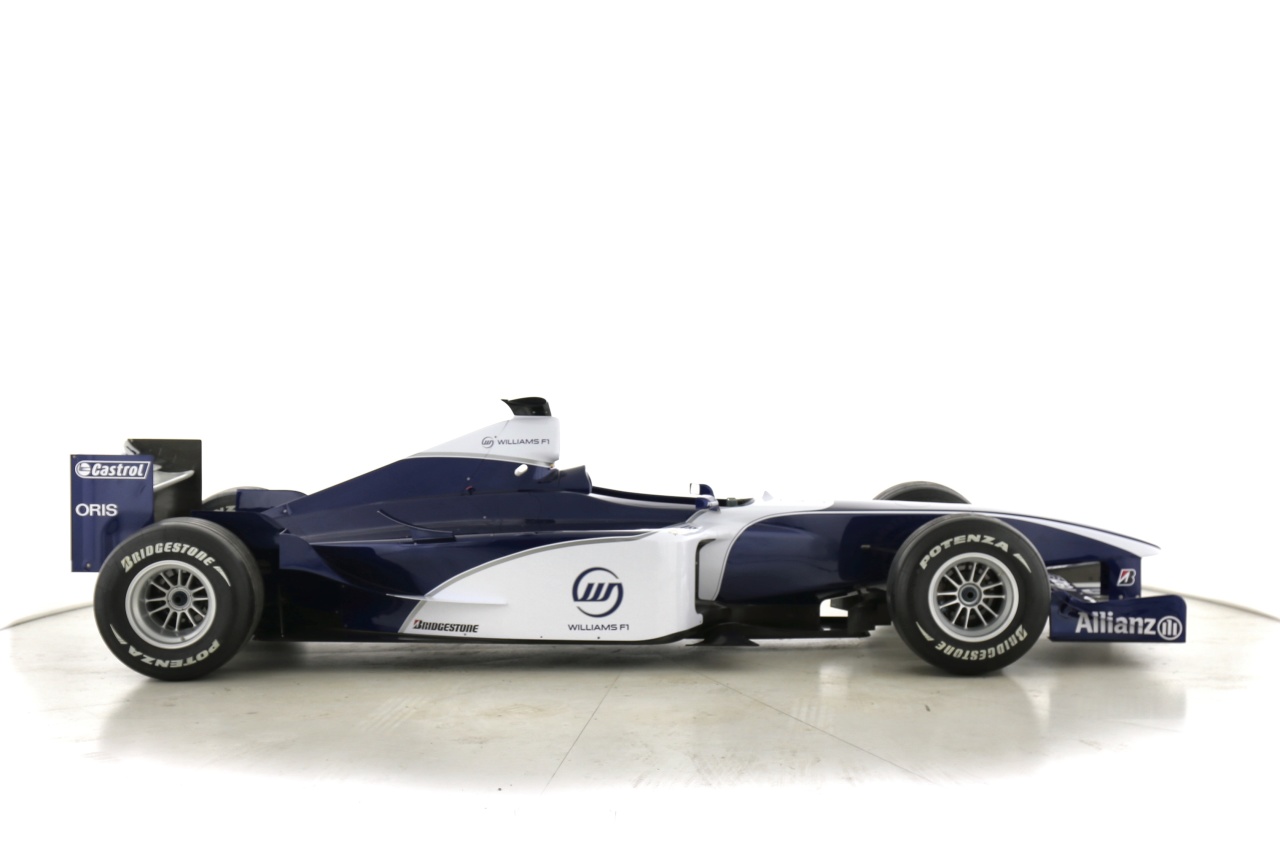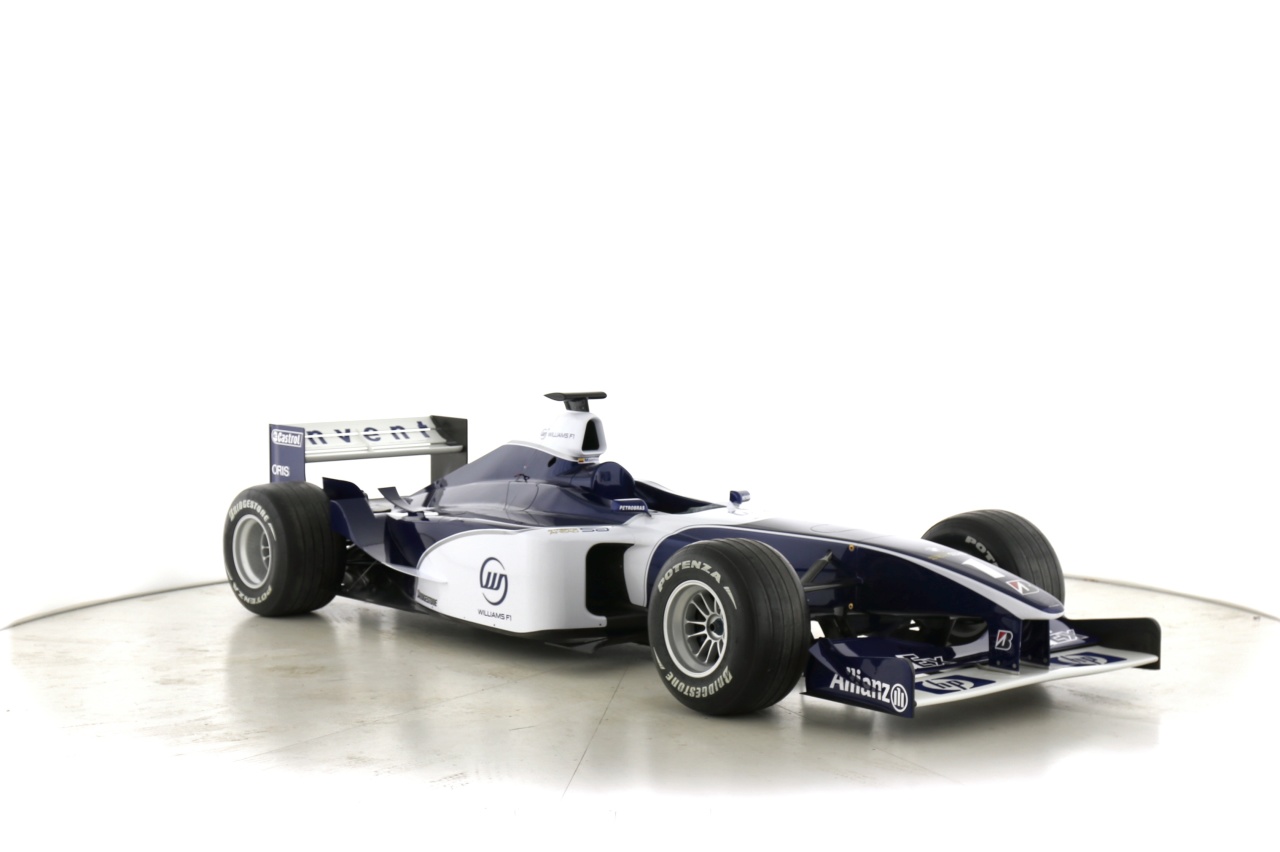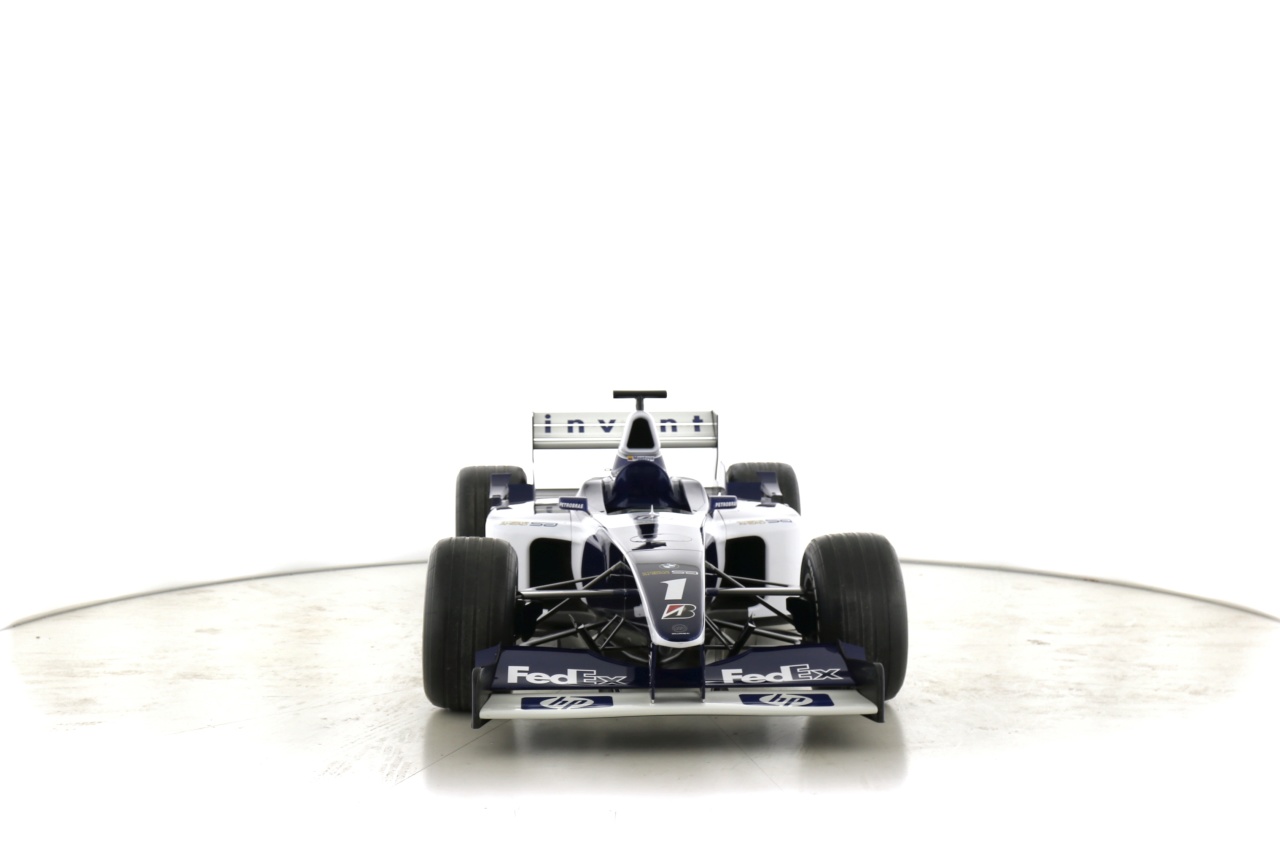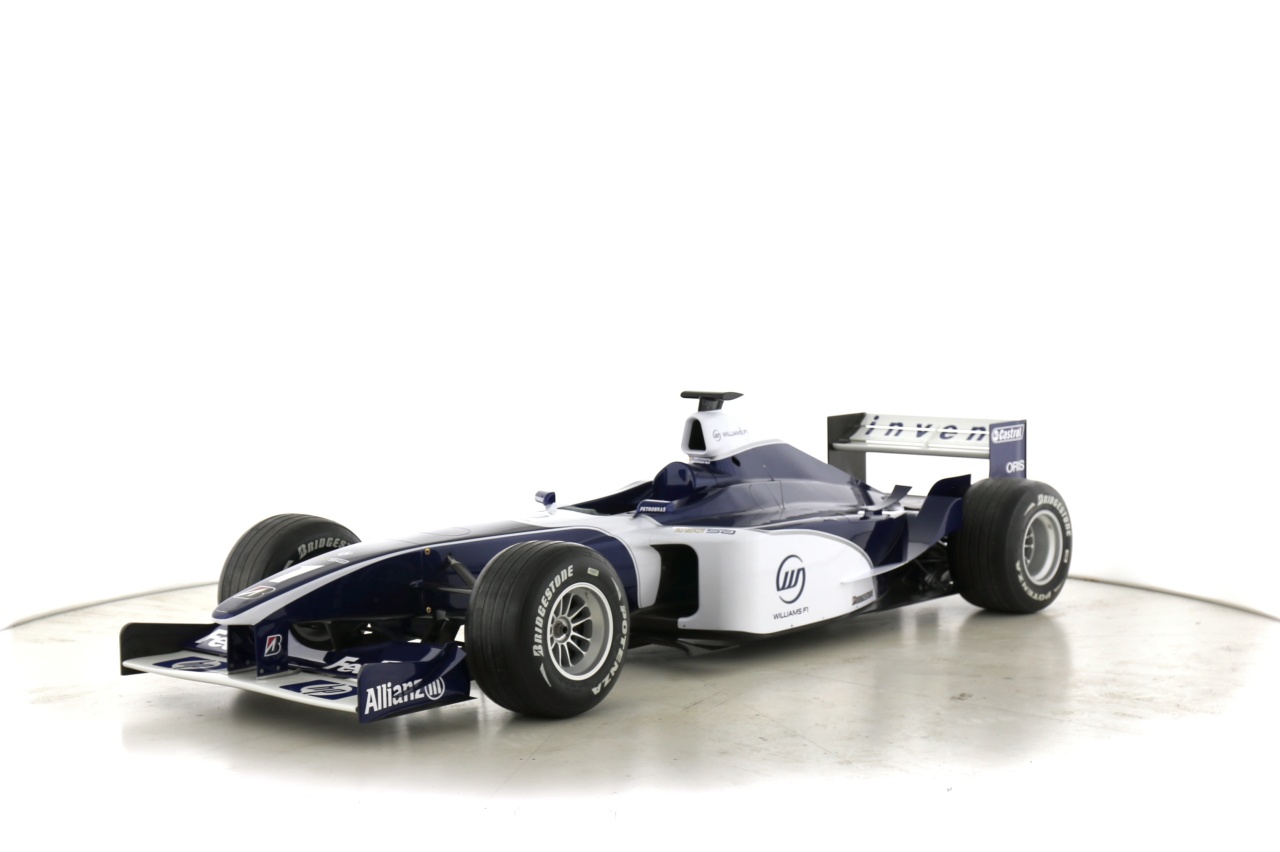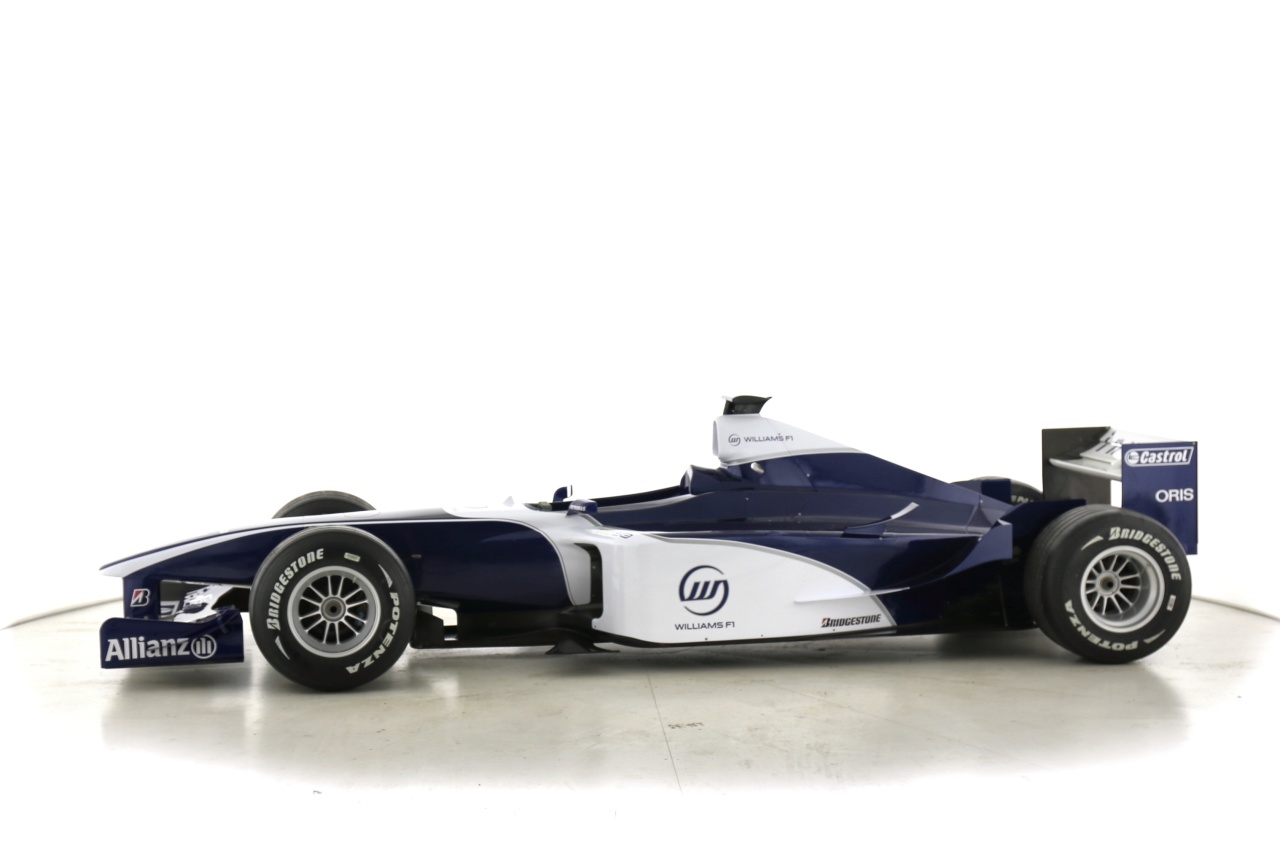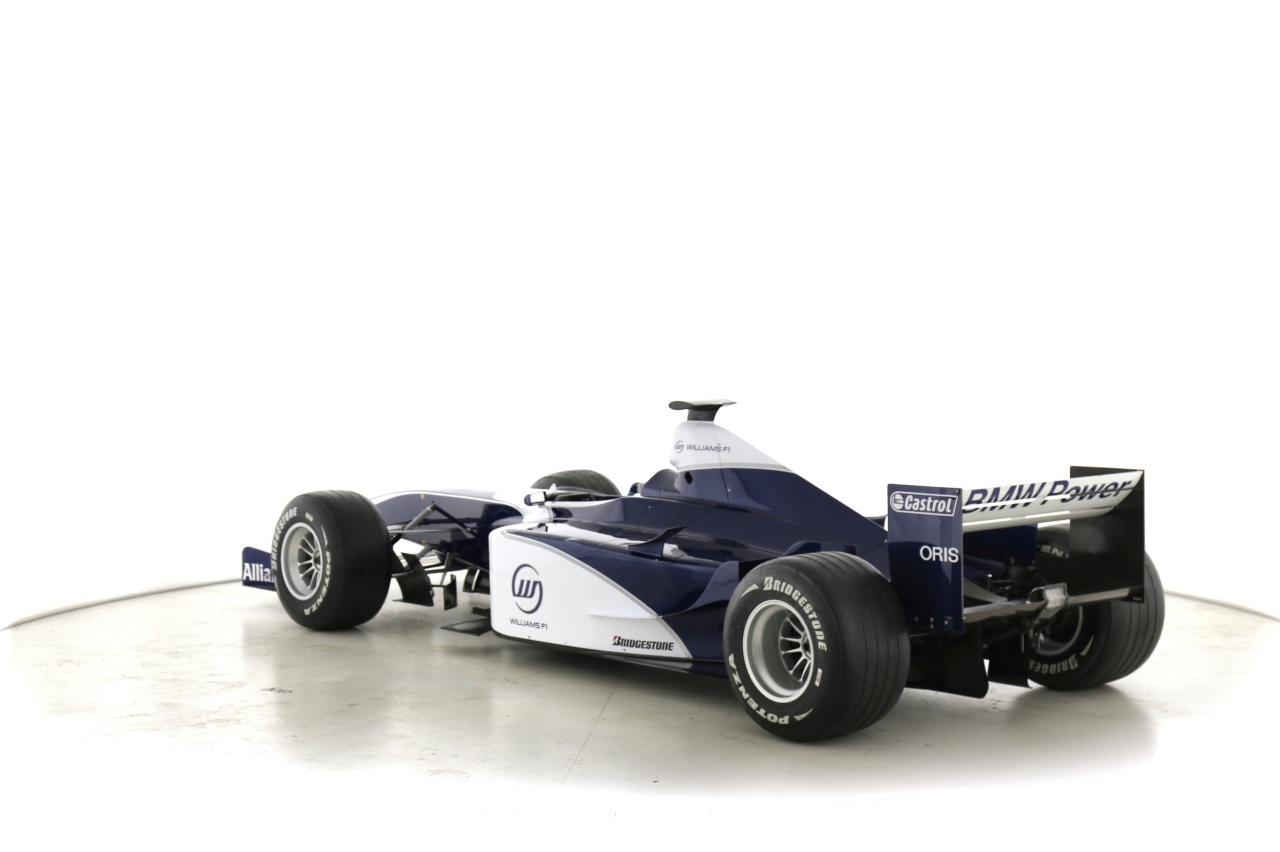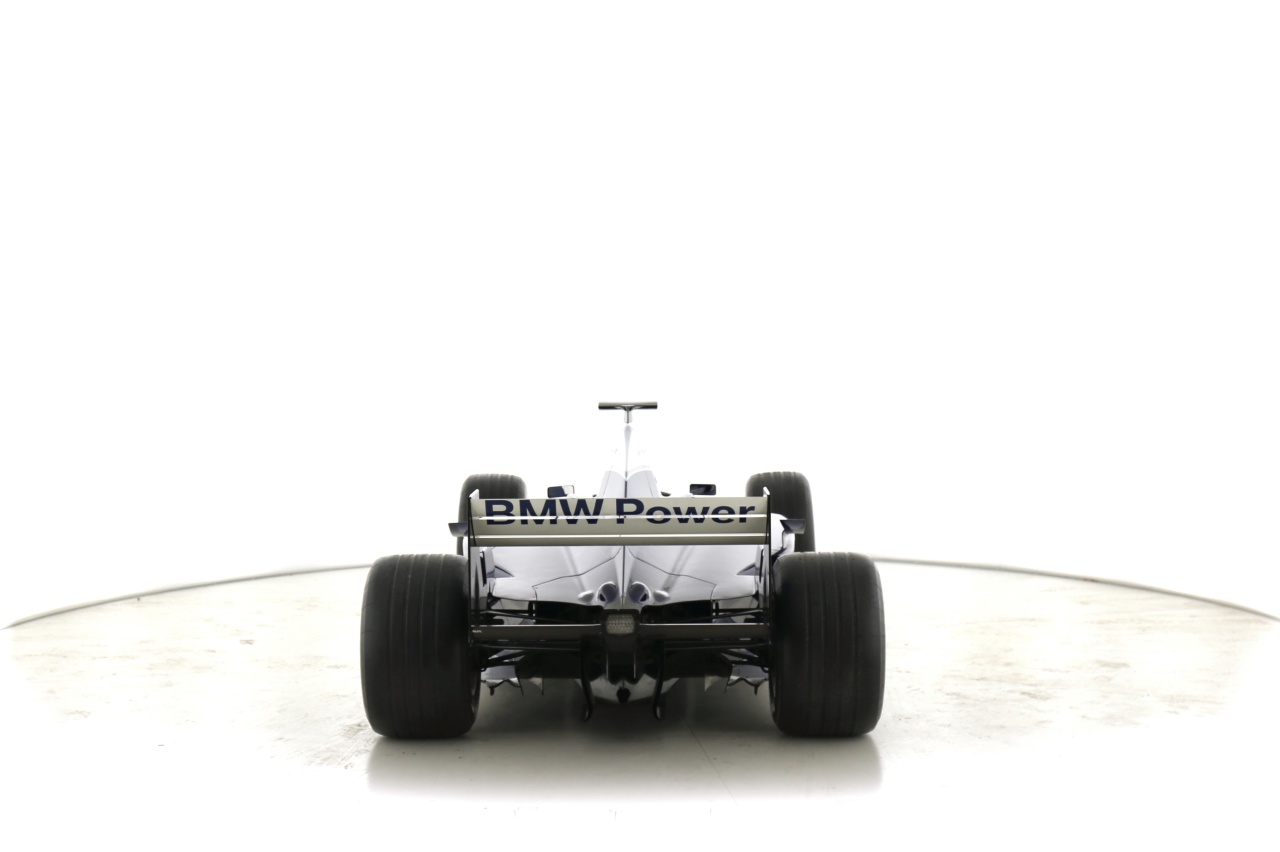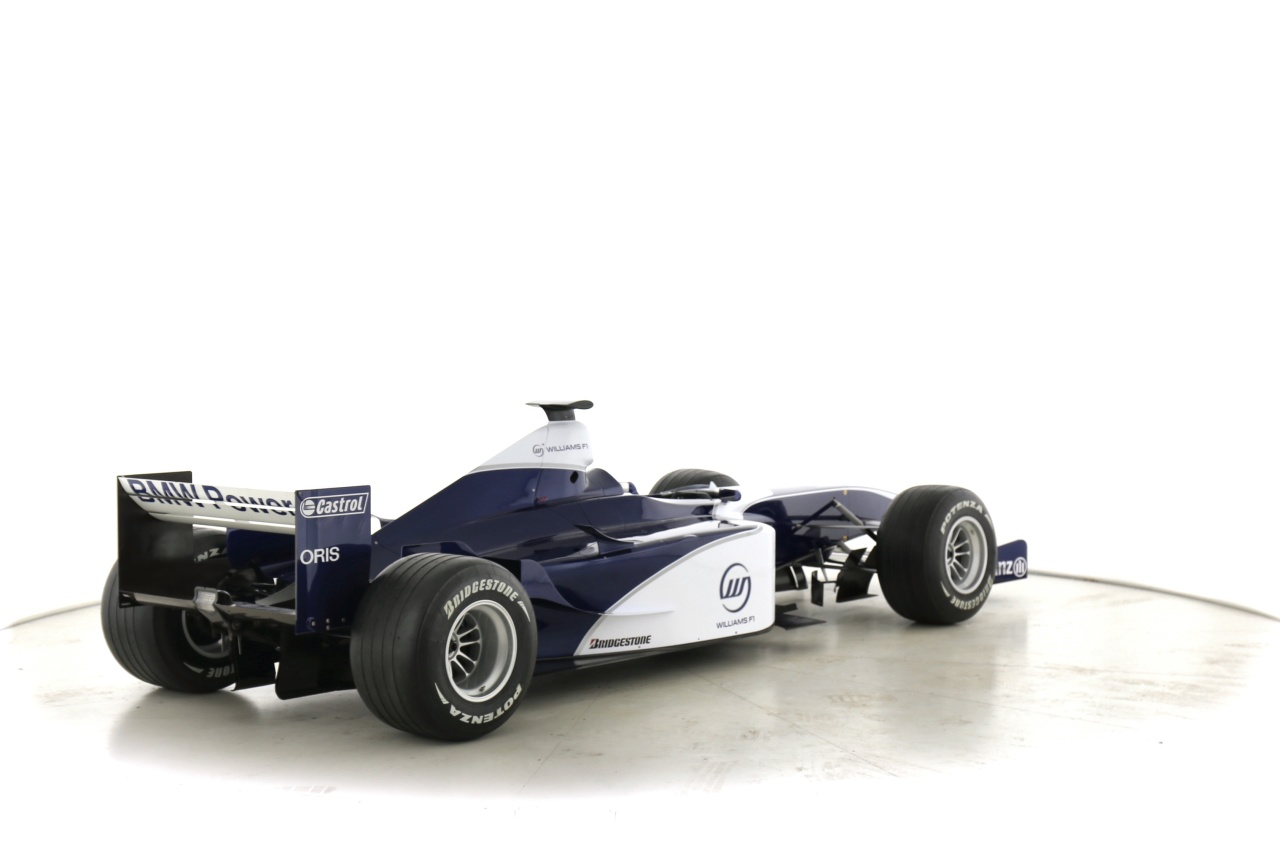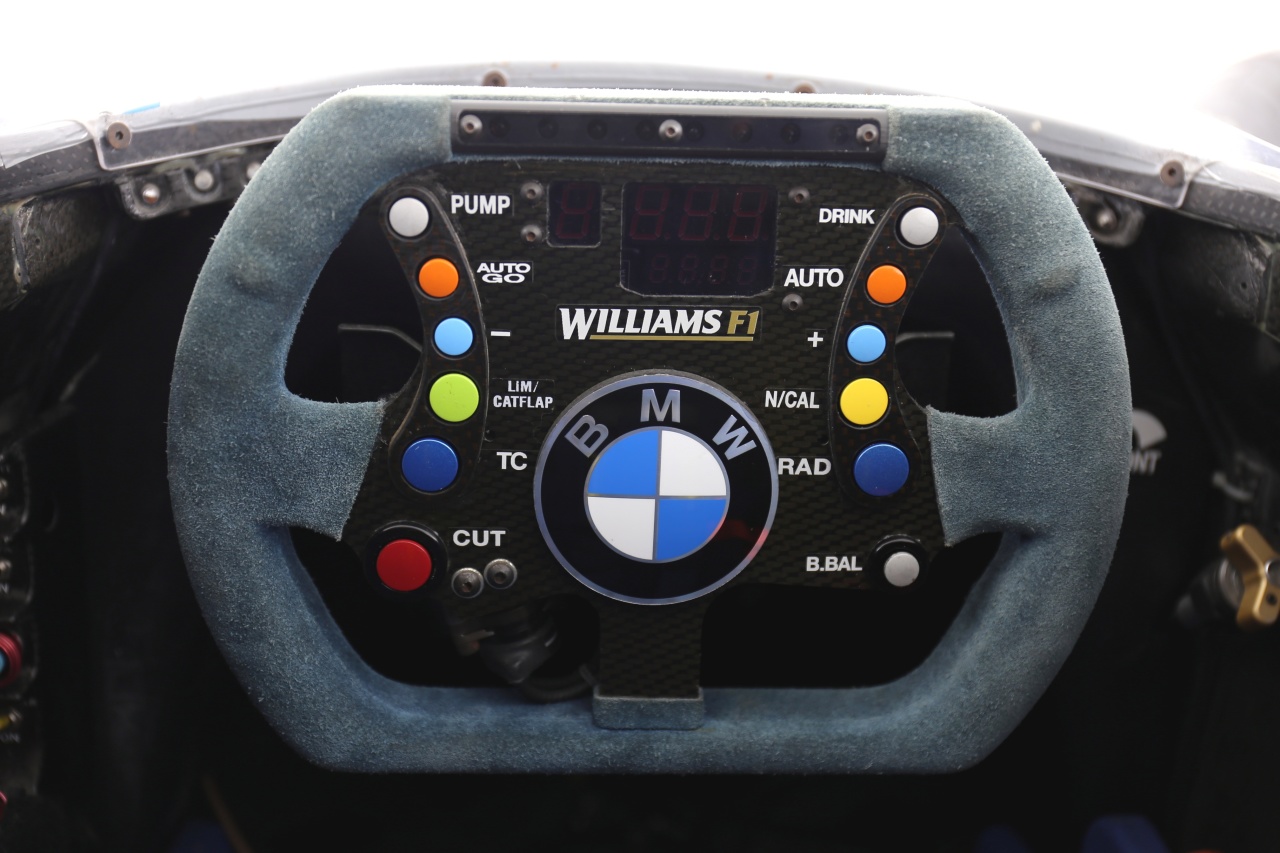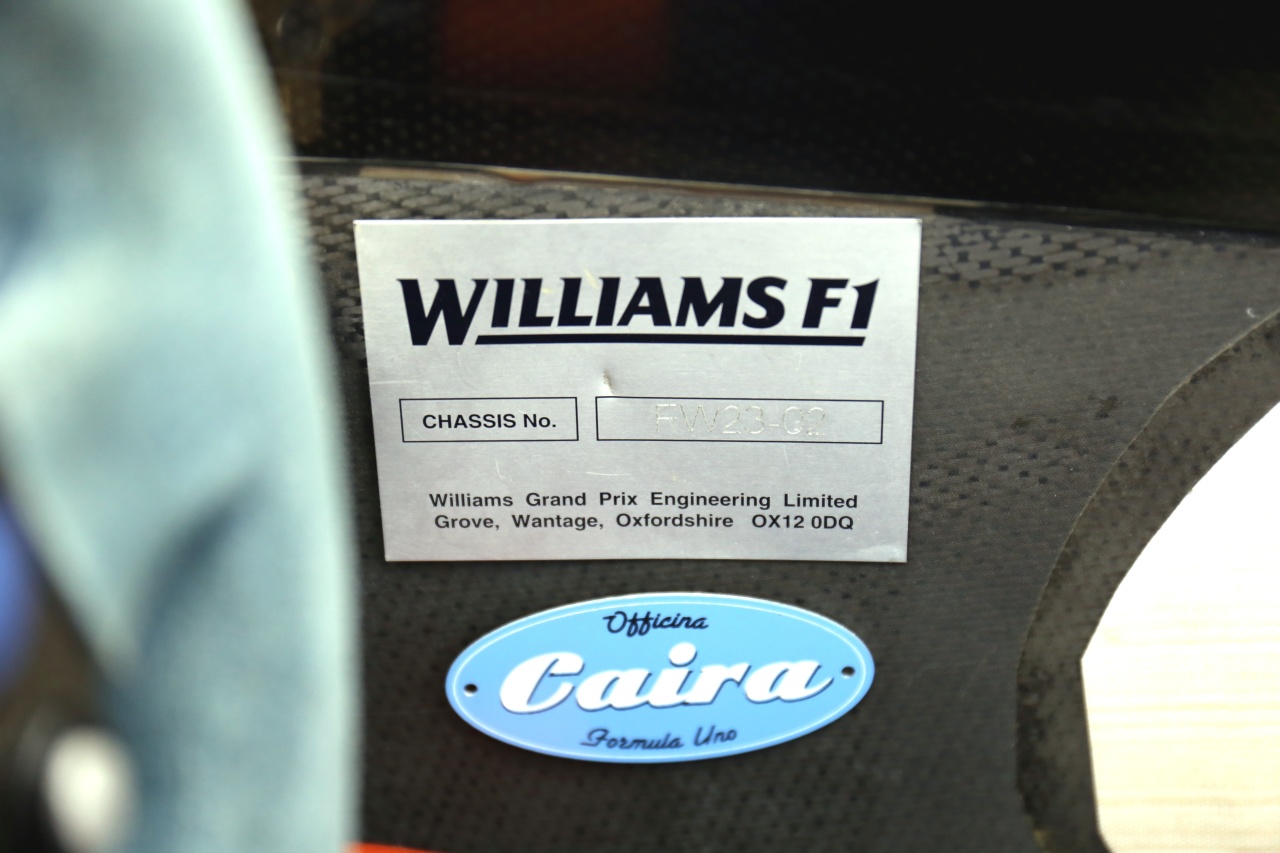 WILLIAMS FW23-02
Specifications
Model
FW23
Year
2001
Team
BMW WILLIAMS F1 TEAM
Drivers
Juan-Pablo MONTOYA / Ralf SCHUMACHER
Engine
WITHOUT (BMW P80 V10)
State
ROLLING CHASSIS / PROJECT
Price
SOLD
Description
The Williams FW23 was the car with which the Williams team competed in the 2001 Formula One season.
It was raced in competition by Ralf Schumacher, who was in his third year with the team, and Juan Pablo Montoya, a previous Formula 3000 and CART champion who was making his F1 début.
2001 was Williams' second year with engine partners BMW and the promise shown in 2000 translated into raw speed and some good results throughout the year, including the team's first win since 1997 at Imola.
The powerful engine, well-designed chassis, the Michelin tyres' tendency to work well in hot conditions and the efforts of two quick drivers resulted in a haul of four victories and the team's re-emergence at the top of the sport, alongside Ferrari and McLaren.
The car was especially strong on faster circuits such as Hockenheim and Monza, where the BMW engine put Williams at a distinct advantage over their rivals.
However, Williams were not able to mount a title challenge, for several reasons.
Firstly, the BMW engines were more unreliable than their rivals, resulting in a finishing rate of less than 50%. Secondly, in contrast to the faster circuits, the chassis was not as competitive on high-downforce tracks such as Monaco and the Hungaroring.
Thirdly, both drivers made several mistakes, Montoya in particular as he came to terms with F1.
However, the team still finished a clear third in the Constructors' Championship, with 80 points.
Enquiry about this vehicle
Email : info@officinacaira.com